RC Home | RC Tools & Tips | Craftsman Magnectic Trays
RC Tools
Craftsman Magnetic Trays
A very useful tool can be one that holds your tools and accessories. We've all been working on a large RC project and dropped a screw or two and sometimes they can be very specific ones that you might not have an extra. Keeping up with them is paramount.
I picked up a couple of these magnetic trays from Sears and they are perfect.
These trays have nice high lips on the edges to keep your plastic and aluminum stuff in check as well. The soft rubber pads on the bottom keep them in place on almost any surface.
You can use these for many things, but for me it was an added bonus to discover that these fit like a glove on my Savage stand. Almost as if they are meant to be there. They fit so well that you pick up the stand and the trays will not fall out. Perfect match.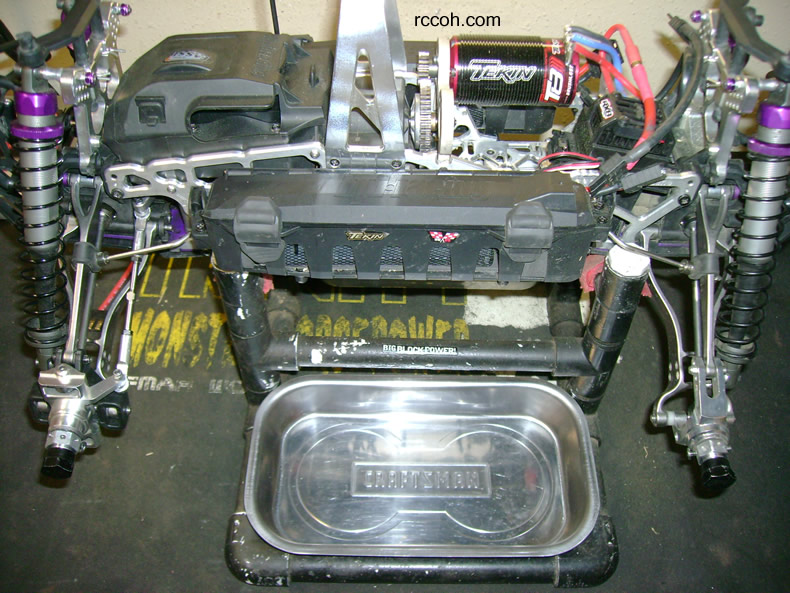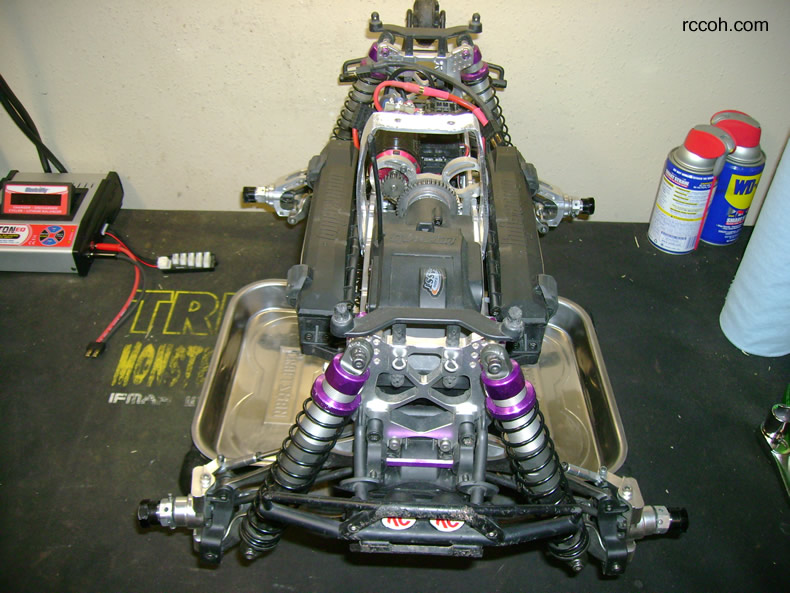 Sears
3333 Beverly Road
Hoffman Estates, IL 60179
+1-847-286-2500 (Phone)
+1-847-286-8351 (Fax)