RC Home | RC Rock Crawling | NASA Innovation Day 2011 JSC
NASA Innovation Day 2011 JSC
Innovation Day 2011 at Johnson Space Center this year fell on another immaculate day. The weather could not have been nicer. Even better than last year.
Since last year, I built a 1:5 scale Killer Krawler that's called the "rover" for them and they added many goodies to it including a robotic arm.
I took my AX10, so we had both running around the "mini Mars yard". They used the arm on their rover to pick up small sticks and place them into a small box placed on top of my AX10.
Check out the videos and images from the day below: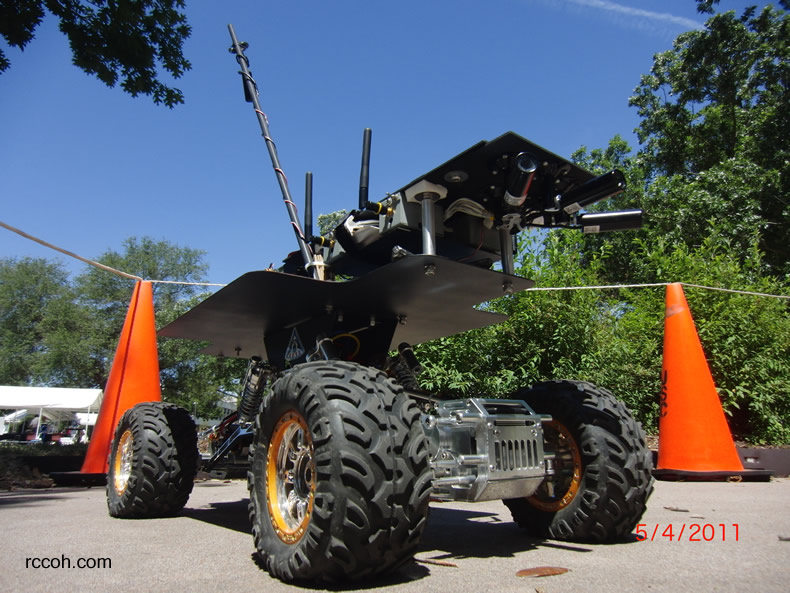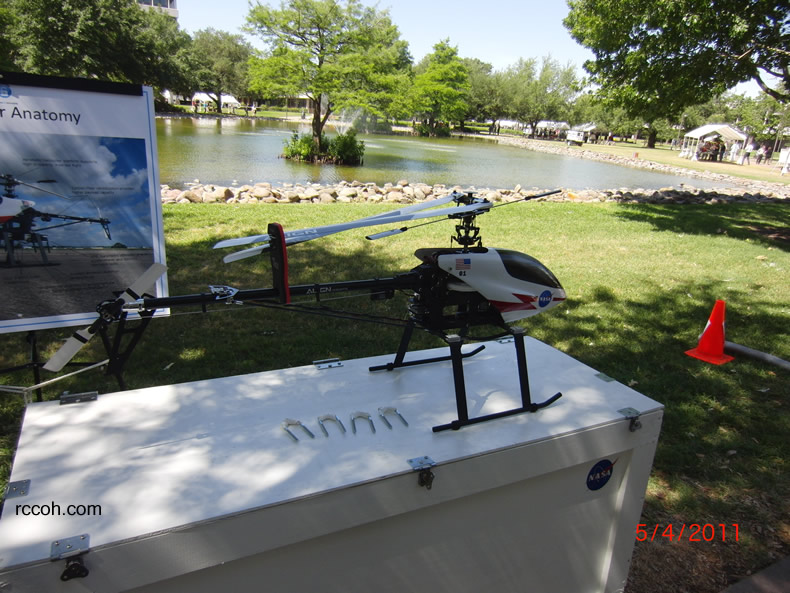 See all images from today here <--