RC Home | How To | AX10 Aluminum Axles
RC How To:
Upgrade AX10 Axles to Aluminum
In rock crawling, it's never quite as important to lighten the vehicle as it is with other classes of R/C. In fact extra weight with crawlers is usually welcome. One place it's the most welcome is down low and there isn't much lower you can get than the axles.
Here I will be replacing the stock plastic axles with some GH Racing solid aluminum axles. (GH 04032)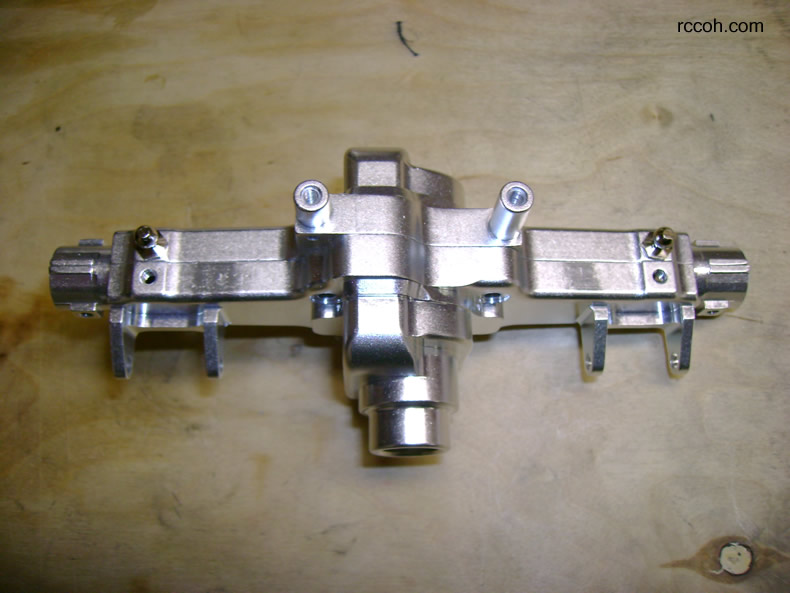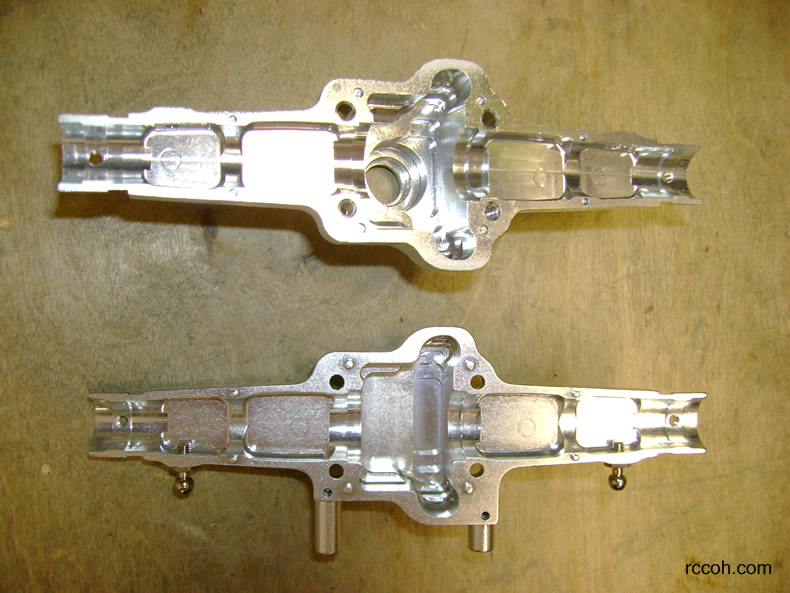 RC How to: <--